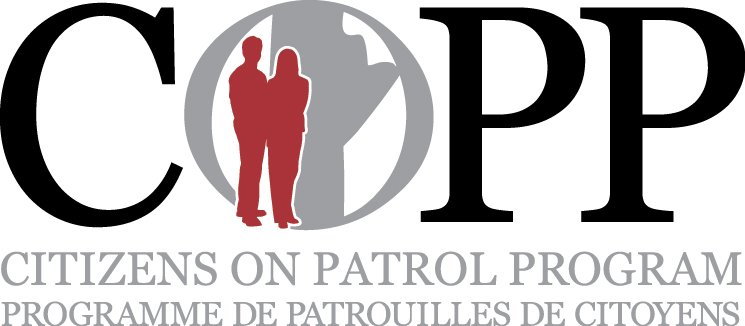 The Citizens on Patrol Program is a crime prevention initiative where volunteers act as extra "eyes and ears" for their community and local law enforcement. The goal of the program is to mobilize citizens to work with law enforcement and partners to prevent crime and create a safer environment for all.
In conjunction with the Morden Police Service, the Manitoba COPP has approved the formation of a Citizens on Patrol Program in the City of Morden in 2022.
For more information on the program, please visit https://citizensonpatrolmb.ca/.
To download an application form, please click here. Completed forms can be dropped off at the Morden Police Service.