Join Morden Police Service
Choose a career that makes a difference!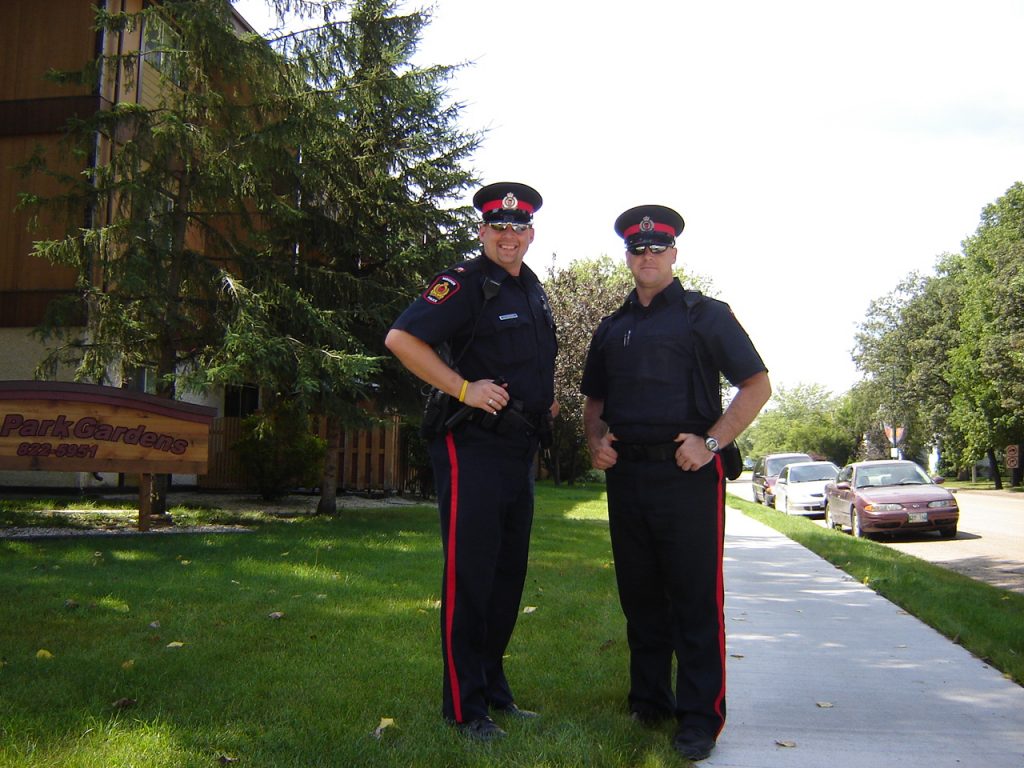 Are you looking for a career that enables you to make a direct and immediate impact in our community?
---
We are currently not accepting applications, please check back at another time.
MORDEN POLICE SERVICE MINIMUM STANDARDS
AGE: Not less than 18 years of age
RESIDENCY: Must be legally entitled to work in Canada
EDUCATION: Completed Grade XII in Manitoba or achieved a Grade XII standing through General Education Development (G.E.D.) or a standing the Chief of Police deems not less than Gr. XII in Manitoba.
DRIVING LICENSE: To Apply: Hold at minimum a valid/subsisting Man. class 5.0 driver's license or equivalent from another province/territory of Canada (max. 6 demerit points) Before Hiring: This must be upgraded to a class 4.0 driver's license.
HEALTH: Excellent health and physical condition. Applicants chosen to progress through the competition must successfully pass a physical fitness test.
CRIMINAL RECORD: Must have a clear criminal record, or have received a pardon prior to submitting the application. An application will not be processed where there is an outstanding criminal prosecution against the applicant.
VISION:
A. Aided & Unaided Visual Acuity

Applicants who require visual aids (glasses or contact lenses) must have a vision of 20/60 (6/18) in one eye, 20/200 (6/60) in the other OR a combination of 20/80 (6/24) in both eyes, or better, without visual aids. Vision must be correctable to 20/30 (6/9) in each eye. The procedure of orthokeratology is not acceptable as a means of visual acuity enhancement.

B. Binocular Vision

a) Vertical Eye Muscle Imbalance – maximum of 1 prism diopter of deviation.

b) Horizontal Eye Muscle Imbalance (in distance viewing) -maximum of I) 5 prism diopters overconvergence,

c) Color Vision

Applicants must also pass the Titmus colour plate test, the Ishihara colour plate test, or the Farnsworth D- 15 colour vision test.

Vision, which does not meet these standards, will be cause for rejection.

WRITING: Good writing skills.

Once again many candidates underestimate this requirement. An integral component of a police officer's duties is their ability to write effectively. A spelling test and an essay are included in the competition.